As a social media influencer, you have to keep on finding new ways to create and share fresh content to beat the algorithm. And not just that –  to engage your established audience and draw in new ones, your content needs to be relevant and relatable.
So how does a good social media influencer balance the need for fast, consistent and carefully thought-out content? Pushing your creativity to the point of burnout is not the answer, especially when you now have access to many AI tools for social media content optimization.
If you're looking to level up as a social media influencer, read on! In this article, you'll find a great list of the 10 best AI tools every influencer must have in their social media toolkit.
1. CF Spark art tools
Vying for people's attention on social media requires consistently posting captivating visuals. If you manage multiple social media accounts, it may be hard to keep up. In that case, you need a platform like CF Spark where you can access a range of AI text-to-image generators that specialize in different types of image file types. 
This way, you can create visuals fit for your various platforms all in one place – whether you need a transparent PNG to create logos or icons for your post, a patterned background to make your reel covers more appealing, or experimental images on your main feed.
2. CF Spark Writer
Social media posts need compelling captions and accompanying texts to resonate with more people. For this purpose, you'll need CF Spark Writer in your roster of AI content tools. The AI writing assistant suite has various tools for different writing purposes. Most helpful for social media are the ad copywriting generators. If you're specifically looking for assistance in writing a Facebook ad that converts, use the Facebook ad copy generator which will give you 5 different copy ideas best suited for the social media platform.
3. Magic Studio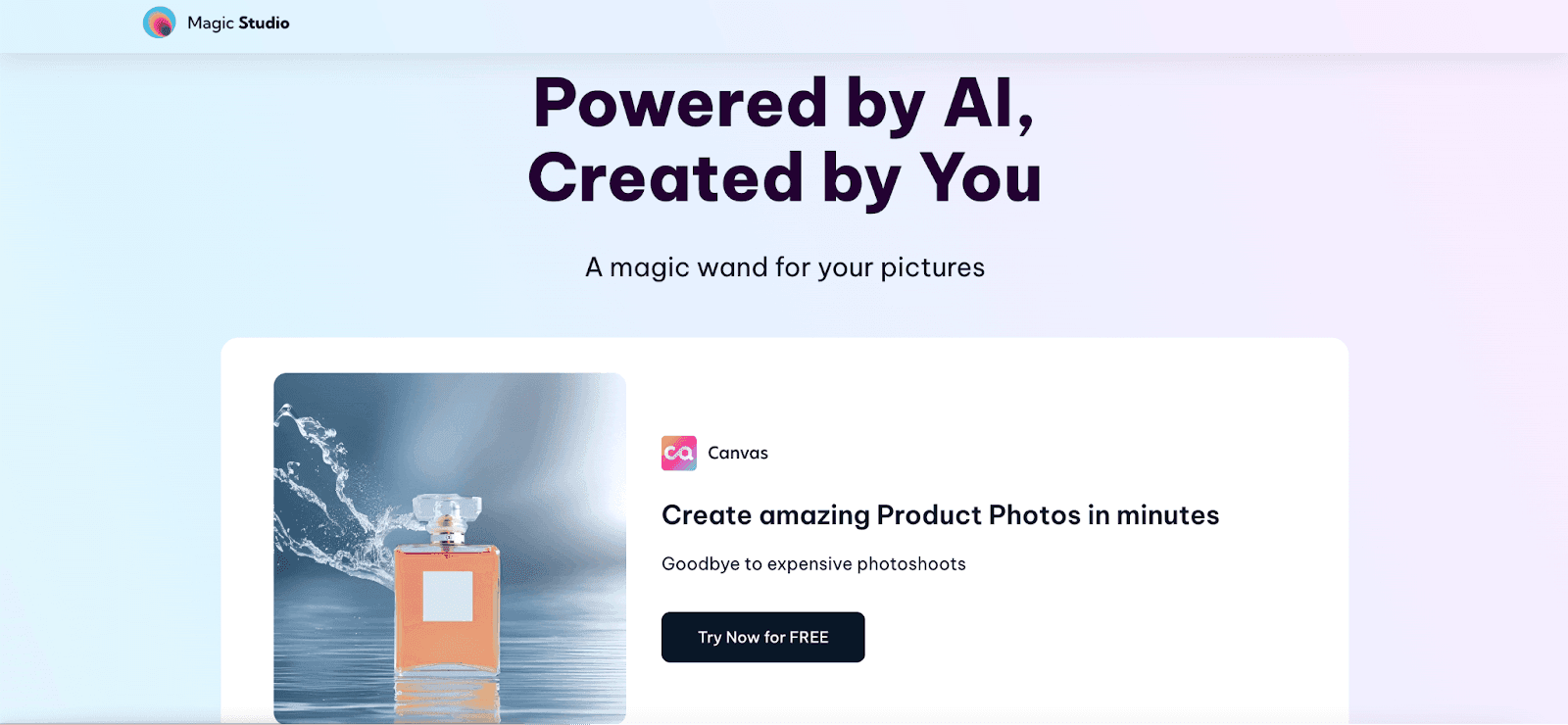 Showcasing products on social media is part and parcel of being a social media influencer, whether for your product or a sponsored post. With Magic Studio's Canvas feature, you can create stunning product photos without spending money on a professional photography session. With the help of AI, Canvas can help you transform your amateur product photo with realistic and aesthetically pleasing backgrounds.
4. Elai.io
If you have a wide library of existing long-form blog content, you can repurpose them to create social media video posts with Elai.io. The tool gives you access to different types of AI videos that you can post on your feed to increase your engagement.
5. Runway ML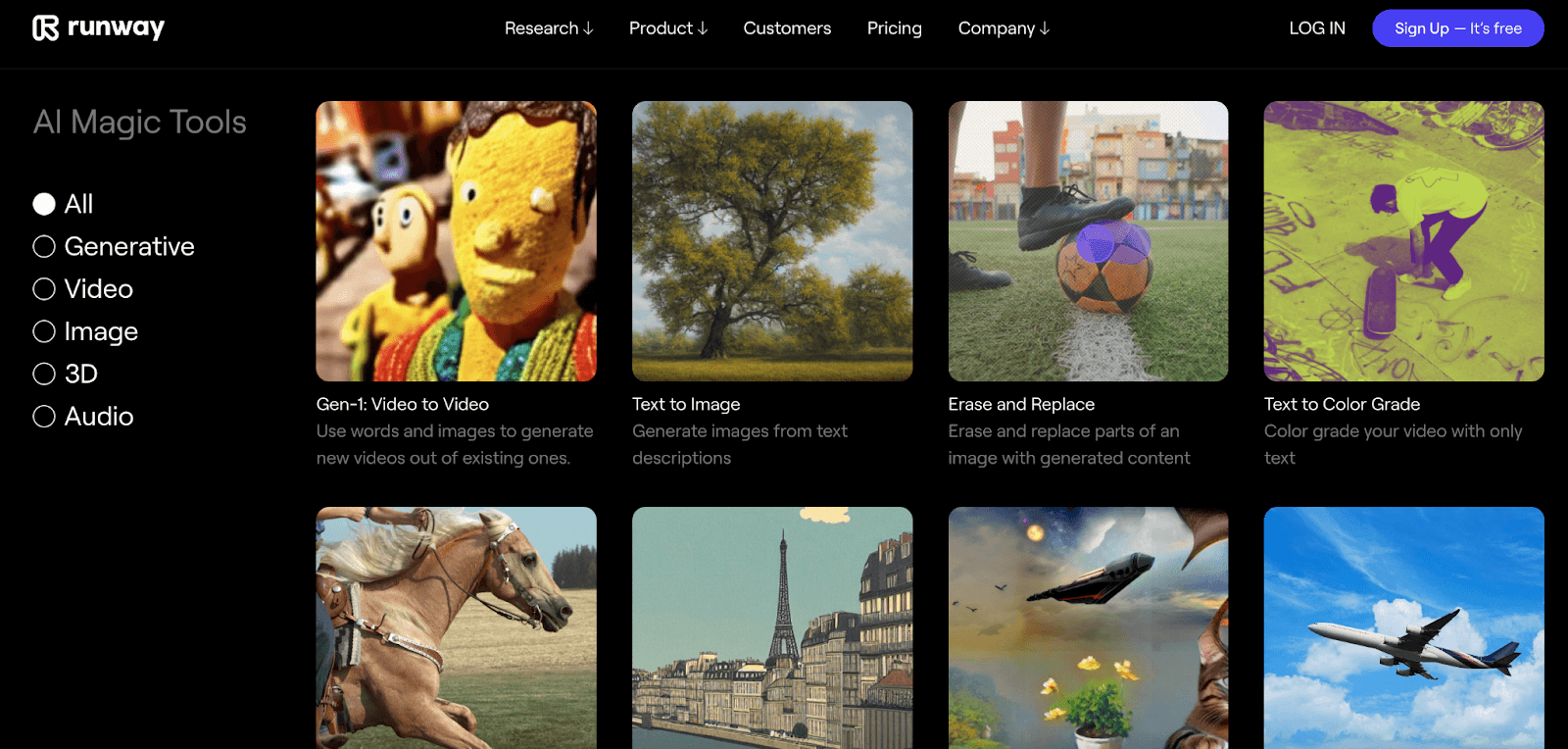 If you want to make it as a social media influencer, you have to polish your short-form videos and reels. You don't need to be a professional video editor to do this. You can use an AI tool suite like Runway ML's AI Magic Tools which offers various AI video generators and editors, including tools that can help you color grade, clean your audio, and even generate subtitles to make your content more accessible.
6. FeedHive
As a social media influencer, you might be pressured to create consistently fresh content. But if you've been at this for a while, you have a treasure trove of content that you can repurpose. FeedHive is a content management platform with many AI capabilities, but its best feature is that it can suggest posts that you can recycle. This allows you to maximize your content library and reintroduce your brand to new followers.
7. Instasize Hashtag Generator
Having the right hashtags to accompany your social media posts is a must for your audience to find you. Instead of scouring your competitors' hashtags manually for ideas, make the process faster by using Instasize's AI hashtag generator.
8. Publer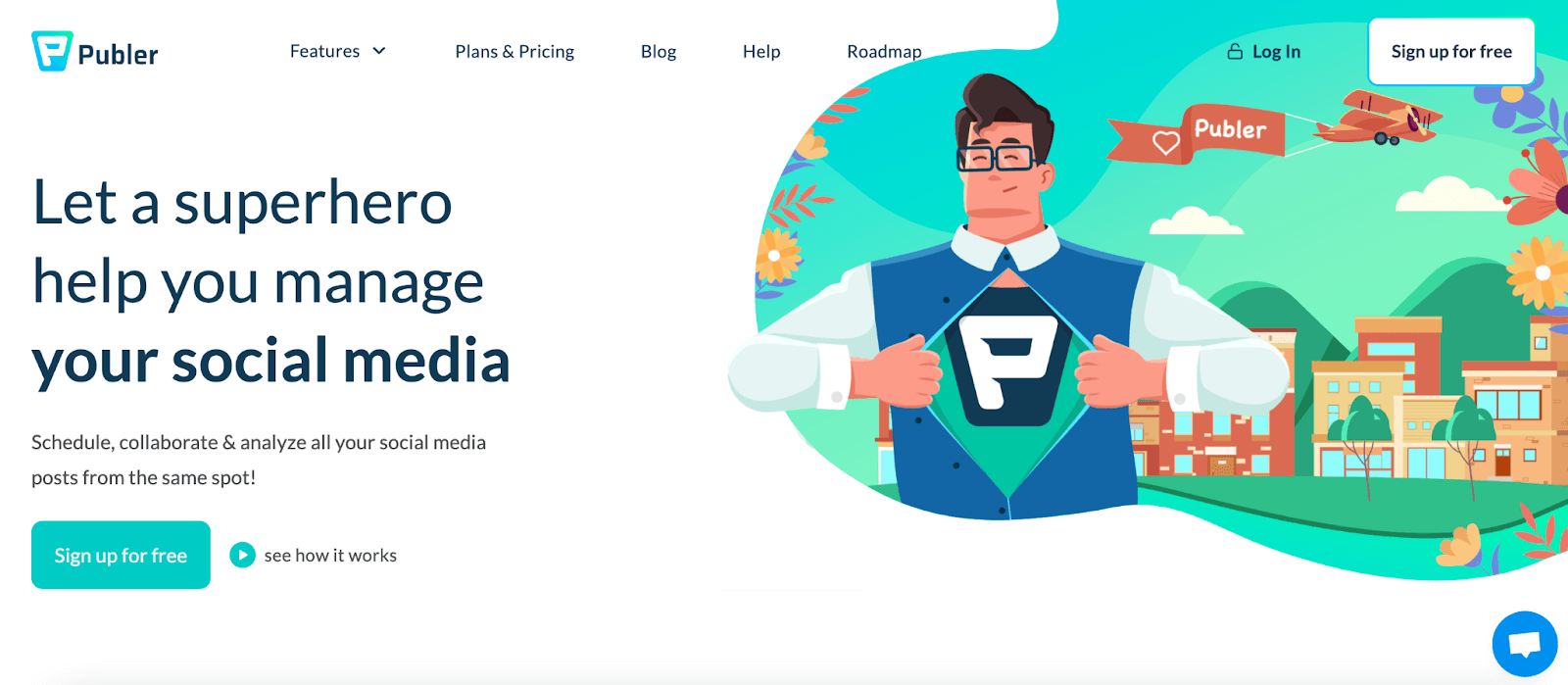 Creating eye-catching social media content will only reach your audience if you know how to schedule your posts for maximum engagement. Using an AI-powered social media automation platform like Publer, you can bulk-schedule your post (up to 500) and post them on different platforms with just one click.
9. Acrolinx
As a social media influencer, you want to ensure that you have the same voice across all your digital platforms. Acrolinx is a useful AI tool to use for such a purpose. It crawls your content and flags you for posts inconsitent with your brand voice so you can make adjustments.
10. GrowthbarSEO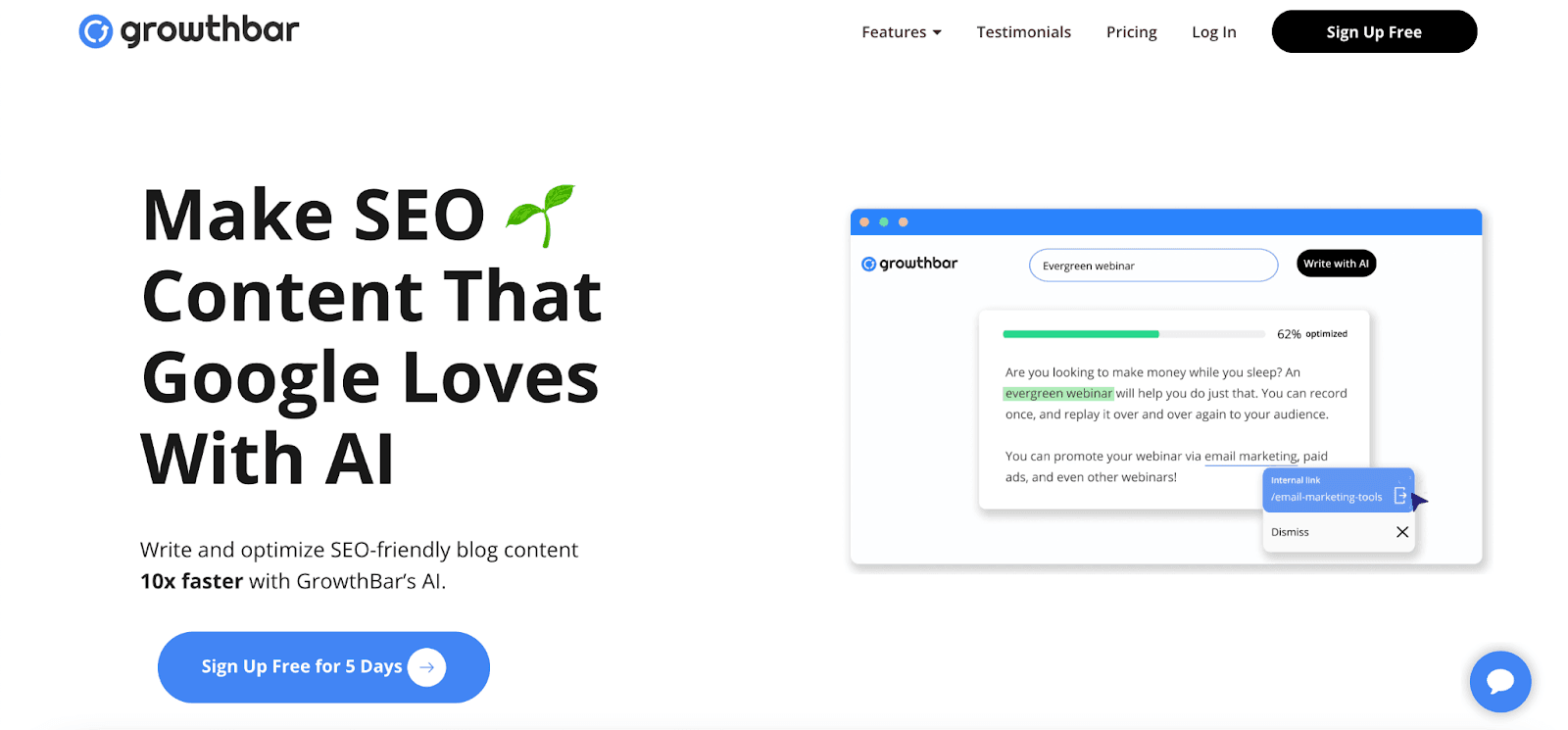 If you're looking for more content ideas to engage your target audience, you can use an AI-powered tool like GrowthbarSEO. The app facilitates powerful keyword research which you can use to brainstorm compelling and timely content. It also allows you to review your competitors' content strategy so you can learn from their best practices and discover their gaps.
Grow Your Social Media Following with AI Content Creation Tools
In the Attention Economy, the only way you can compete for people's fickle attention is to offer content your audience loves while also experimenting with new ideas to broaden your reach. You can do this without sacrificing your content quality. With AI tools, you can produce compelling posts for all your social media platforms, with more time to spare.